How CAP Program Works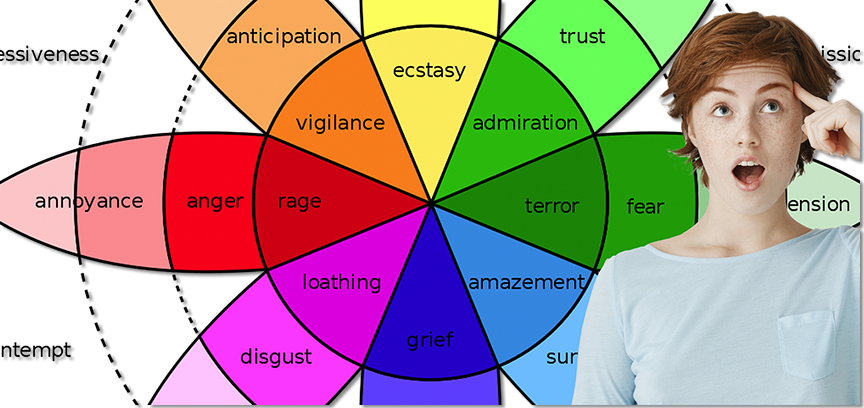 This simple and effective methodology unfolds over 12-weekly sessions ideally on the same day and designated hour each week to establish a pattern for positive change.
The 13th week a final assessment is provided to assess your journey.
The 13th week a final assessment is provided to assess your journey.
Expertise and Convenience:
Work from the comfort of your home with a team of professional dedicated to excellence.
We are here to help you to thrive and become the person you deserve to be.
Online consultation:
Our on-line consultations is easy to use and can be very helpful. A lot of new research shows that online consultations are very engaging and efficient. For children and adolescent, it could be more efficient that traditional services. CAP uses Zoom (or Skype), which is a free online service for video calls. Zoom (or Skype) allows clients to communicate directly through their computer in face-to-face meetings with their CAP facilitator. CAP uses also professional streaming via its website Planet-CAP for the musical session. The audio is high quality enhancing the listening experience.
To access the CAP program online you need a computer, Zoom (or Skype) access and a good internet connection.
For children under the age of 10, a parent will need to assist during the sessions.
The 13 Week-Program Fee is a complete package that includes:
A platform designed for you to work from the comfort of your home
Ongoing technical support
Professional staff members who are trained in providing CAP services and who works collaboratively to serve you at the highest quality possible
Flexible schedule according to your availability. Weekend sessions are an option.
High quality drawing supplies shipped directly to your residence
Access to the unique Planet-CAP programmed music
Individualized care: one of our staff members (a therapist, consultant or coach, depending on your program) is present with yo online during your weekly sessions
One additional email per week with your facilitator for questions and follow up
Provide a survey during the course of the program to evaluate your level of satisfaction
If requested, we will contact your healthcare practitioner with feedback regarding your experience with CAP
A 15 minutes consultation after one month for additional question and support.
Unique to CAP, is a personalized final assessment following completion of the program:
This evaluation will be directly supervised or performed by the founder of the program who has 30 years of experience in the field of drawing interpretation. In collaboration with your facilitator, the final assessment will provide you with all the needed information to sustain the efforts and results you gain through your CAP process.
The final assessment is offering insights into your journey. After completing the program, you will be provided with a comprehensive evaluation of your drawings and other information collected during the twelve session program. The series of drawings reveal your personal story through symbols. Through the assessment process you discover and gain new awareness into your inner world giving you the ability to live your life to your fullest potential.
After the final assessment, which uncovers a more symbolic and archetypal understanding of your experience, you achieve a consciousness that stimulates a process of profound change. This revelation will help you sustain the insights and liberating feelings achieved with the CAP experience.
Unique to CAP, is a personalized final assessment following completion of the program:
You are never alone during the course of the program
If, during the program, you need to arrange additional sessions to process your feelings, you will be connected, online - at no extra charge - to a professional who will assess your needs.
If you have a psychologist, psychiatrist or other healthcare practitioner you have established care with, the CAP facilitator agrees to make contact with him/her on your behalf. CAP is designed as a tool to complement your established therapy.
Confidentiality and Security for CAP On-line services:
Our online CAP module is password protected and only permits the CAP professionals and the client to sign into the meeting at any given time. Practitioners provide clients with the same privacy that would be afforded to them if the sessions were conducted in person.
CAP follows HIPAA guidelines for confidentiality and privacy. A more detailed description of our on-line services guidelines and procedures will be provided to the client prior to beginning CAP services